Traffic Violations​
DMV Hearings
Traffic Offenses should not be taken lightly.  An improperly handled traffic violation can eventually lead to higher insurance premiums, revocation of your license, and/or even jail time. Drivers are not aware of the consequences of simply paying off a ticket and are rudely awakened when their insurance premiums skyrocket and/ or their license is taken.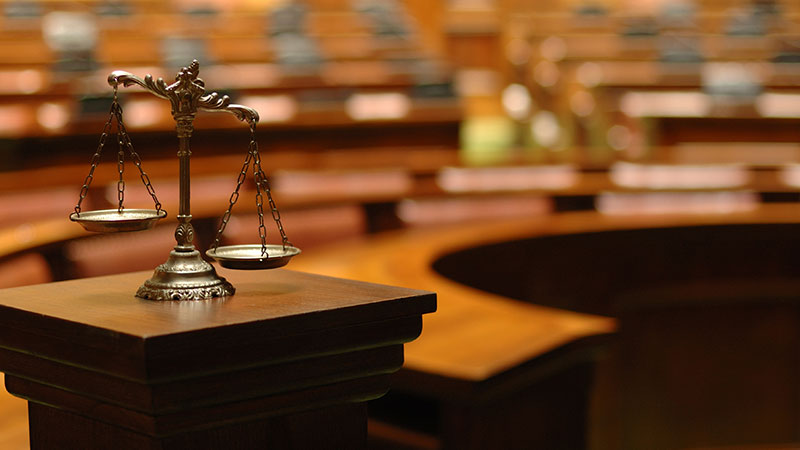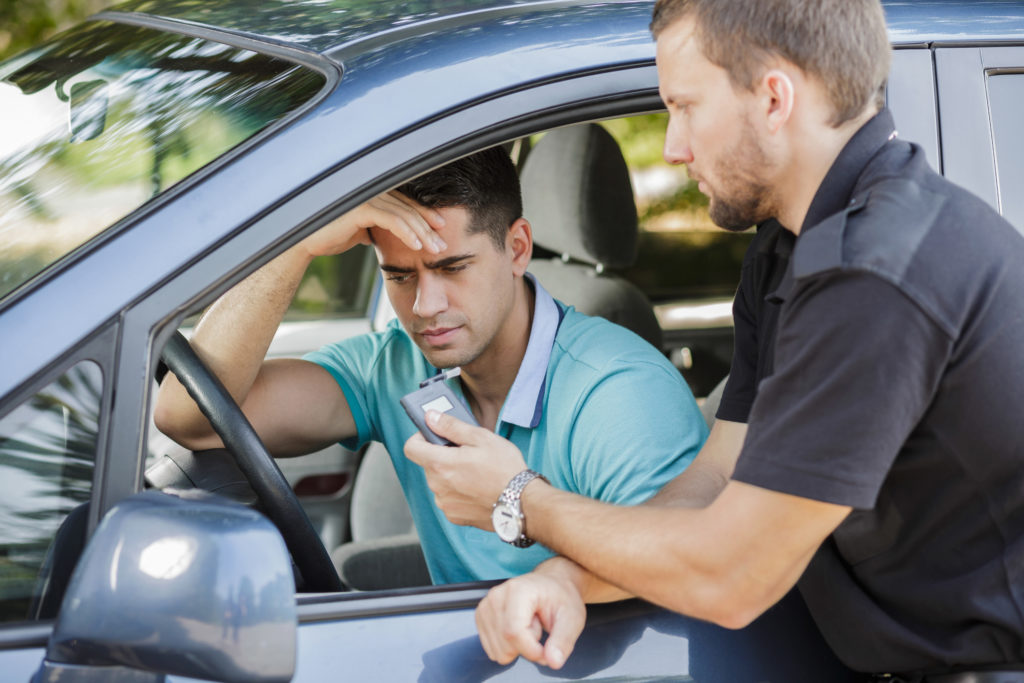 Typical traffic offenses include:
– Driving While License Revoked
– Speeding
– No Operator's License
– Exceeding Posted Speed
– Reckless Driving
– Failure to Stop at Stop Sign/Flashing Red Light
– Unsafe Passing
– Failure to Reduce Speed
– Speeding in a School Zone
– Unsafe Lane Change
– Driving While Impaired
When faced with a North Carolina traffic infraction, individuals have a few options. The state makes it fairly easy to resolve the matter quickly and without a court appearance for many violations. Some violations can even be paid online. The state refers to these charges as being "waived," though that term can be misleading. It is important to know that when you take this option, you are in fact pleading guilty or admitting responsibility for the offense. When individuals waive their infraction or are found guilty of a traffic violation, there are a number of consequences they can face, including:
Fines. Different violations require different fees, and if your license is suspended or revoked, there are additional fees to have it reinstated at the appropriate time.
Points on the driver's license. Each infraction causes points to accumulate in association with your driver's license. If a person acquires 12 points in a three-year period, driving privileges will be lost.
Loss of driving privileges. As mentioned, too many points on the license or a more serious offense can result in the loss of driving privileges. While it is possible to obtain limited driving rights (special permission to drive only to work or school, for example), there is sometimes a waiting period before the state will even allow individuals to apply for those waivers.

Suspension – In North Carolina, a license suspension means that driving privileges are revoked for a specific period of time. An individual may not drive until all requirements of the suspension have been fulfilled, but he does not have to re-apply for licensure. The driver's license will be reinstated at that time.
Revocation – A revocation is a more serious issue. Driver's license revocation terminates driving privileges in the state. There are certain situations in which driving privileges can be regained, but the process can involve a hearing, further fees, and re-application for a driver's license.

Insurance rate increases. While not a legal consequence, insurance rate increases are real and frustrating matters. Tickets, offenses, and points on a driver's license can cause insurance companies to raise your rates. Insurance is mandatory for North Carolina drivers, so this can become a problem for some drivers.
Jail time. While most traffic violations do not run the risk of jail time, some do. For example, a person found guilty of the charge of Driving While License Revoked for an Impaired Driving Offense (Class 1 misdemeanor) may face up to 150 days in jail. Someone found guilty of a Carless and Reckless charge (Class 2 misdemeanor) may face up to 60 days in jail.
While many people consider traffic charges minor, the consequences are real and can have unexpected effects. Loss of licensure can leave individuals without transportation, making it difficult or even impossible to get to school and work. This can mean loss of income at a time when you are already facing unexpected bills and fines. Additionally, loss of license and increased insurance costs can affect your family, friends, employer, and more and any active jail sentence would affect not only your freedom, but your job, family and much more.
With over 18 years of experience working with traffic laws in Wake County, Attorney Anna Felts and her team can help you get the best preventing higher insurance costs, points on the driver's license and loss of driving privileges and try to minimize any punishment.
In many cases, the defendant is not required to appear in court. Instead, our firm can represent you to negotiate with the District Attorney's Office in order to reduce or dismiss the charges.
In some cases, it may be a wise choice to have me review your North Carolina driving record to obtain a Prayer for Judgment Continued (also known as a PJC) in order to allow clients with solid driving records to keep their insurance rates from skyrocketing out of control or to keep their records from being hit with driver's license points. Reducing the severity of these traffic offenses can often decrease or even eliminate a driver's insurance rate increases or driver's license points.
If you are facing any type of traffic charge, please contact the Law Offices of Anna Smith Felts, PLLC to help you navigate through this process by calling 919.834.3790.
Let our experience be your guide 
Your first consultation Is free!