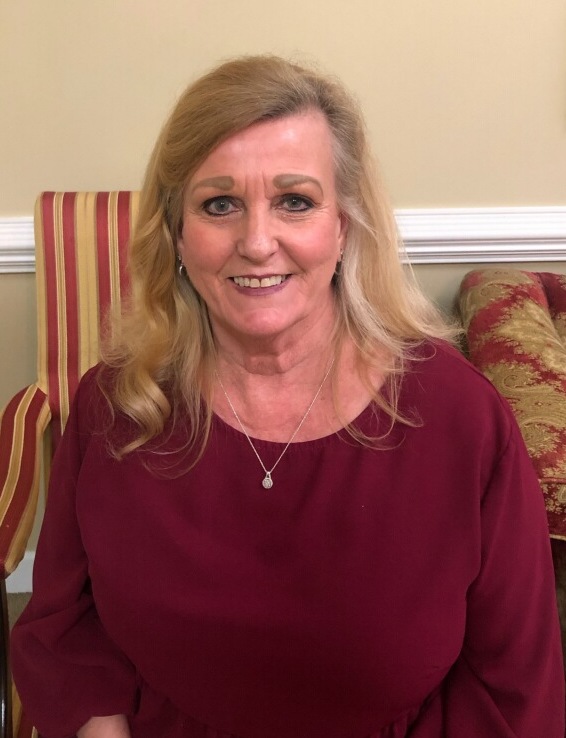 Having worked in criminal law for over 36 years, many people know Freda Ford as one of Raleigh's most premier paralegals. She spent the first 34 years at the prestigious firm of Dement Askew, serving as an outstanding paralegal in criminal law. After two years in retirement, she decided to join our firm where she works diligently in assisting all of the firm's lawyers in all aspects of their cases, while putting our clients at ease throughout the criminal defense process.
Freda obtained her NC Paralegal Certification from the NC State Bar in 2006, has been a Notary Public since 1987, and previously served on NC Bar Association Paralegal Division for 6 years. 
Freda always makes our clients feel comfortable and confident throughout what would otherwise be a stressful situation. Her extensive knowledge and welcoming personality makes a real difference in our client's lives, especially while going through the difficult situation of being charged with a crime. Freda supports our office by ensuring day-to-day operations run as smoothly as possible for our clients.  Many of our clients interact with her to complete their intake and onboarding documents.  She drafts pleadings, files legal documents, handles billing, and corresponds with our clients.
Born and raised in Johnston County, she is the proud mother of two boys and the proud grandmother of 4 boys (2 sets of twins). Her biggest joy in life is spending time with her grandchildren. When she is not working, Freda enjoys reading, traveling, and spending time with her loved ones.