Named one of the "Top 100 Trial Lawyers" by the National Trial Lawyers Association, Anna Smith Felts has dedicated her practice to helping others and litigating criminal defense cases from traffic to murder.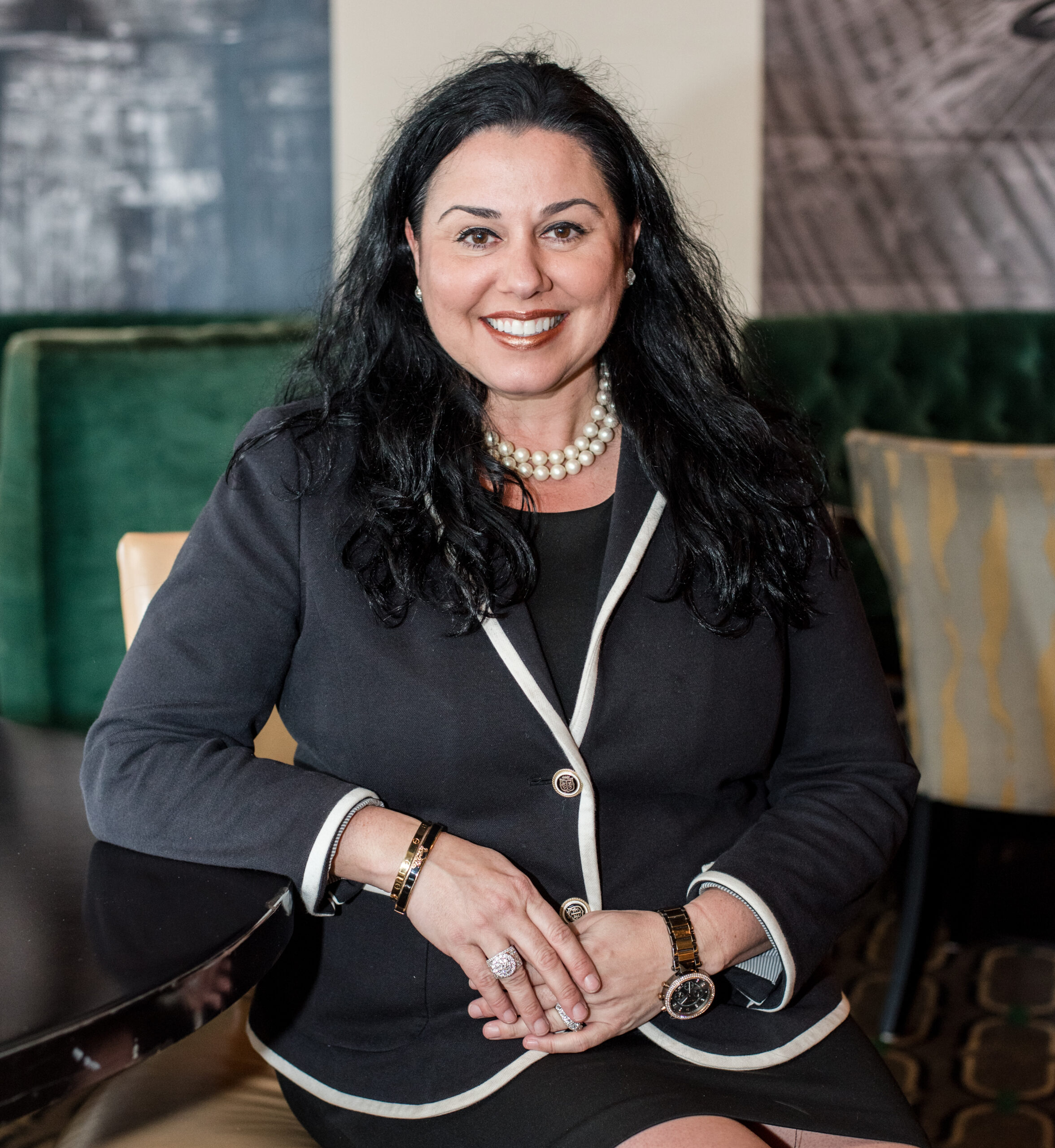 Kevin grew up and graduated high school in Fort Wayne, Indiana. Immediately upon graduation, Kevin enlisted in the United States Air Force where he served our country as a firefighter for approximately seven years. While in the Air Force, Kevin obtained two college degrees; an Associates in Applied Fire Science and a Bachelor of Science in Business Management.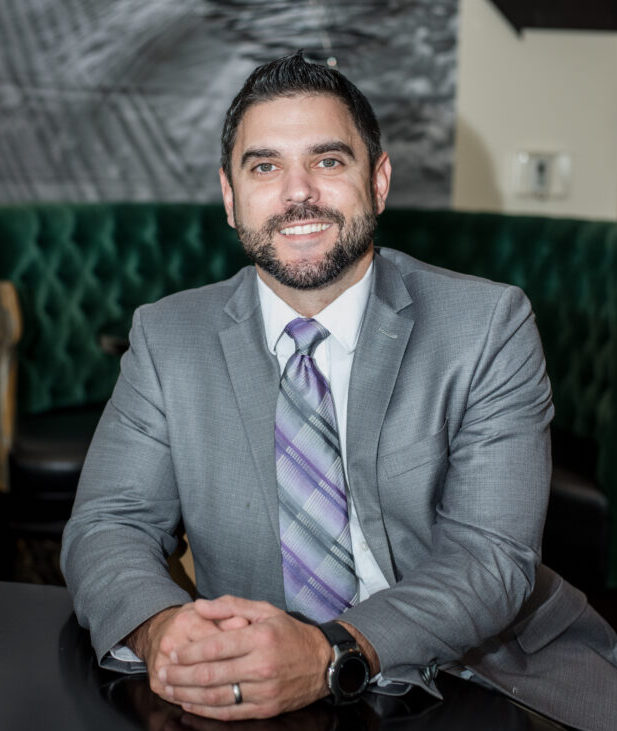 Charles "Charlie" Gray spent his entire life in Wendell, North Carolina. A lifelong Wolfpack fan, Charlie attended N.C. State University where he earned a Bachelor's degree in Political Science with a Minor in Biological Sciences.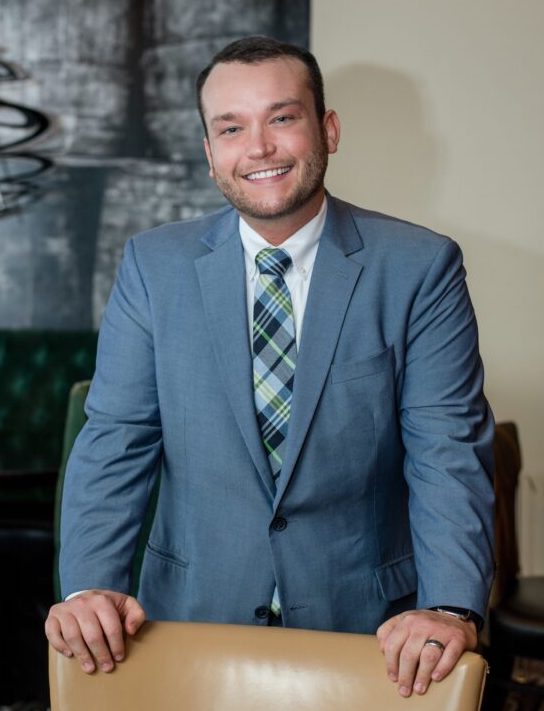 Jonah Mendys has spent almost his entire life living in Chapel Hill. Born and raised a Tar Heel he attended The University of North Carolina at Chapel Hill where he earned a bachelor's degree in Global Studies (focusing on politics and cultures of Western Europe) and a Minor in Spanish for Business and Legal professions.