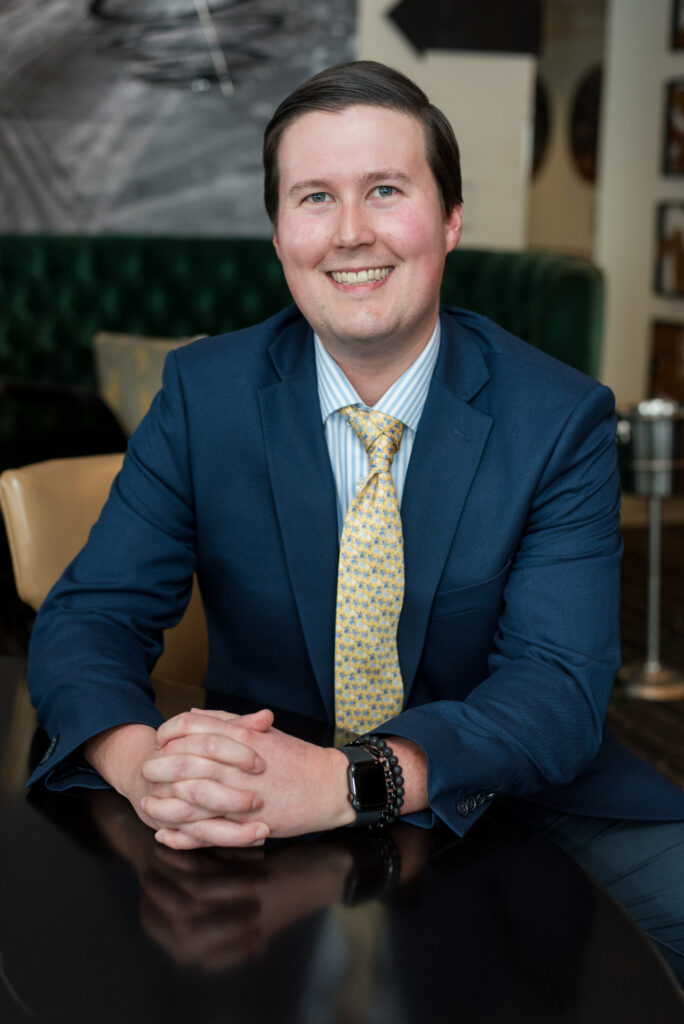 Jonah Mendys has spent almost his entire life living in Chapel Hill. Born and raised a Tar Heel he attended The University of North Carolina at Chapel Hill where he earned a bachelor's degree in Global Studies (focusing on politics and cultures of Western Europe) and a Minor in Spanish for Business and Legal professions. Jonah began working at the firm in November of 2019 after many years of experience in the service industry. His passion for helping others and calming presence makes him a great first impression for clients calling and walking into the office.
Jonah hopes to be off to law school in the near future, but in the meantime, he is enjoying his job as the paralegal keeping the firm running smoothly while providing top-notch assistance to all three attorneys on both indigent and retained cases.
While he is not at work Jonah enjoys golfing and watching all things Carolina Athletics as well as The Pittsburgh Steelers.